New Patients at Spinal Health & Wellness Center
Preparing for Your First Appointment
Bring any past medical information, including X-rays or MRI, as this can give us a more accurate idea of how long care may take and what results to expect. There's nothing special you have to wear—just come as you are!
NEW PATIENT FORMS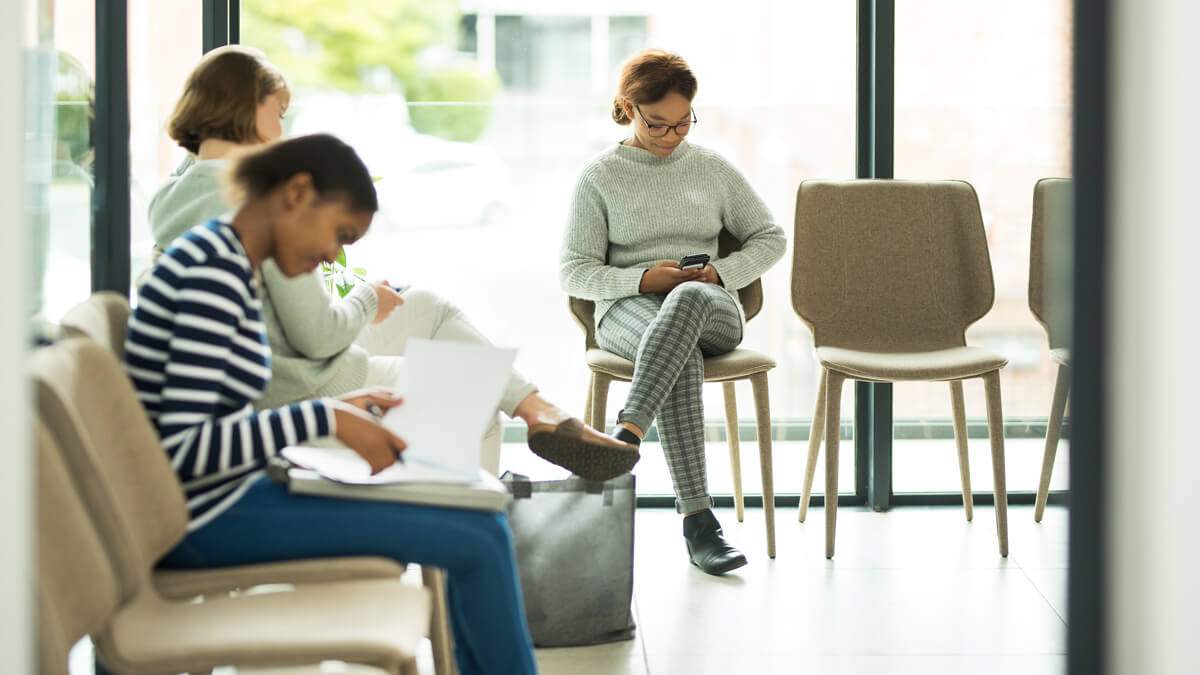 Your First Appointment
Try to arrive 15 minutes early, as we'll have you fill out intake paperwork on an iPad in the lobby. Our friendly front desk staff will guide you to a private room, where we'll do a thorough health history.
Dr. Z or Dr. Magi will then provide a careful examination to figure out what the problem is and what's the best way to correct it, whether that means taking a structural, biomechanical, or bioelectric approach.
We'll explain what is going on, how we're going to fix it, which therapies you need, and how each technique works. Since we offer a wide range of options, we may recommend an optimal approach to care for the fastest recovery timeline, but there are multiple correct answers. If you'd prefer another method of care, we can work around your needs.
Once we've agreed to an approach, we'll start providing care. This visit takes 30-45 minutes.
Your Second Appointment
At your upcoming appointment, we'll promptly initiate your care journey. Our chiropractors prioritize observing your body's response to therapy and understanding how you feel, to tailor your care plan as needed.
At our clinic, we value flexibility in payment. You have the option to pay upfront, in installments, or on a session-by-session basis. Our team, including the chiropractors and front desk staff, will ensure financial transparency from day one. We accept a variety of payment methods, including insurance, Medicare, and HSAs, as well as insurance assignments for auto accidents and workers' compensation.
For patients without chiropractic care coverage, we strive to deliver excellent value. We understand healthcare costs can be challenging, and so we aim to provide top-quality, cost-effective care. You are not merely paying for services, but investing in your wellbeing. Our commitment to high-quality care at fair prices ensures superior chiropractic services remain accessible to all. Our clinic accepts all major credit cards.
Get Started Today
Take that first step toward better health. Book your visit now.
CONTACT US
---
New Patients at Spinal Health & Wellness Center | (772) 223 9597