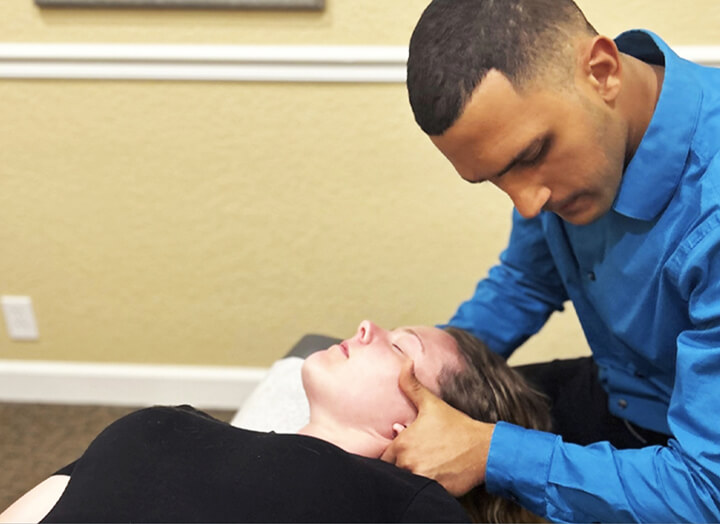 MEET OUR EXPERT CHIROPRACTORS
Dr. Z and Dr. Magi, a husband-and-wife team, are trained in a wide range of services, so they can offer the specific modality you need to overcome your health problem. Together they are trained in over 15 chiropractic techniques, along with acupuncture, decompression, laser, and soft tissue work, to target whatever is going on in your musculoskeletal system.
Our chiropractors are committed to your results, not our methods. When you first come in, Dr. Z and Dr. Magi will carefully review your case before deciding which therapies will work best for you. They will change their approach as necessary to ensure your body is responding well to care. By choosing the right tools for the job, Dr. Z and Dr. Magi help patients in Stuart and Palm City get better results in far less time and for far less money than anyone else.